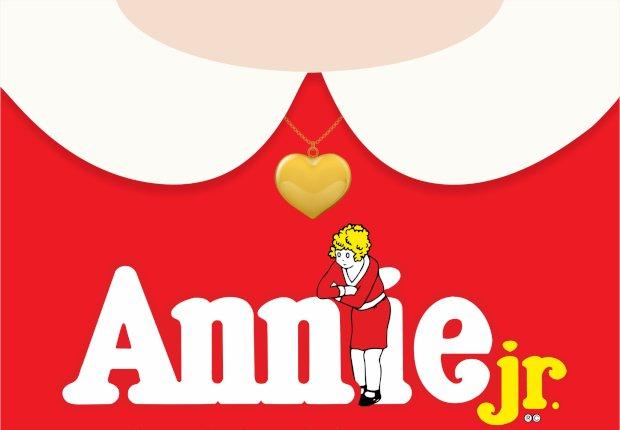 Annie Jr – Jr/Inter MT
Our Junior and Intermediate musical theatre production class brings the family favorite 'Annie' to the stage. Set during the great depression this story follows Annie a brave young girl who is forced to live in an orphanage with the cruel Miss Hannigan.
When the famous billionaire Oliver Warbucks takes Annie under his wing over the Christmas period her luck begins to change. Will she have the fairytale happy ending she's always wanted, or will Miss Hannigan ruin her dreams?
Hourly Schedule
24th January
25th January
26th January