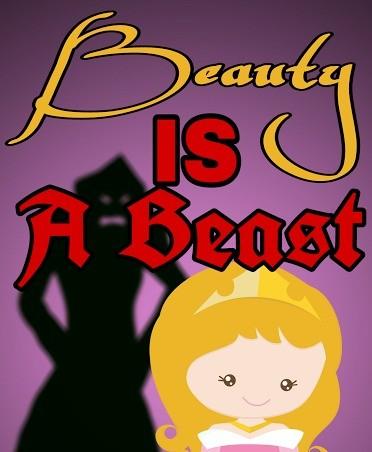 Beauty is a Beast – Jr/Inter Drama
"Beauty is a Beast" is a pantomime style performance filled with hilarious characters and a heart warming storyline.
It tells the story of Princess Beauty, a girl who is beautiful on the outside but ugly on the inside.
Her fairy godmother decides to teach her a lesson by turning Beauty inside out in the hope that she will learn the true meaning of being a beautiful person.
Hourly Schedule
7th February
8th February