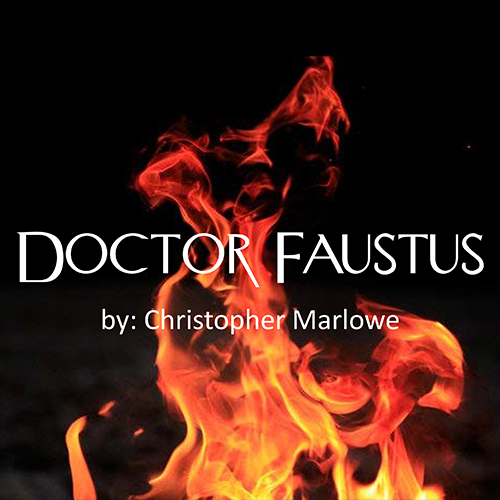 Doctor Faustus – Snr Drama
NAPAs senior students bring you a new interpretation of Doctor Faustus, the classic Christopher Marlowe tragedy of a man who sells his soul to the devil for unlimited power.
In this version the story has been re-imagined and set in the backdrop of the social revolution of the 1960's. This tragic story is incredibly powerful and at times unnerving.
Hourly Schedule
14th February
15th February