An update from #TeamNAPA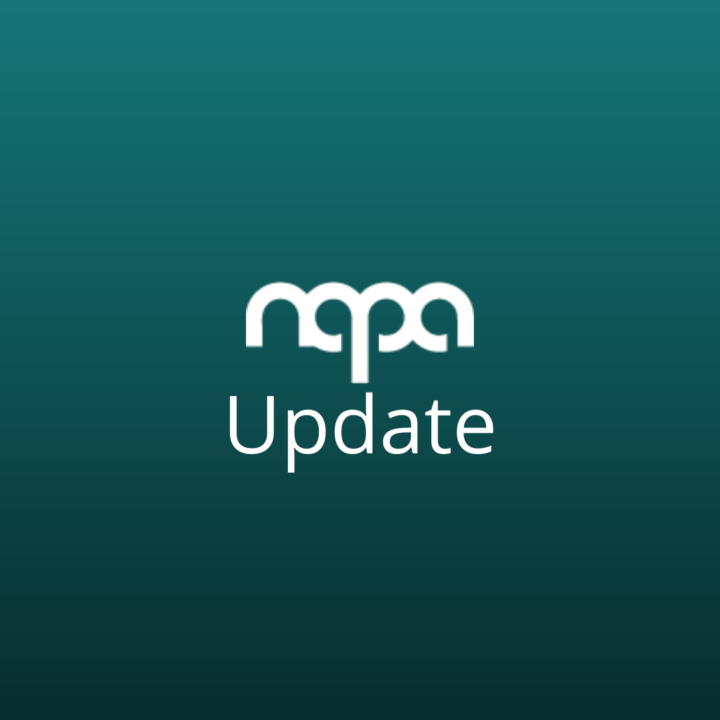 10th June 2020
Dear students, parents and friends,
Thank you so much for your continued support as we navigate this ever developing Coronavirus situation. I thought I'd update you on our current thinking regarding the reopening of NAPA to students.
Although things are slowly getting back to normal for some people, it remains impossible for us to resume classes while adhering to the government's guidelines on social distancing. Therefore, at this current time, there are no plans to reopen the building for classes before September.
I do, however, think that it's important to have a date to work towards. Clearly this may change as new advice is released but we are staying positive and hopeful that we're able to reopen for enrolment on the weekend of 5/6 September and then start classes from Monday 7th September. We are now working on the risk assessments and preparations required for when we are eventually given the go-ahead to reopen.
I realise this will be a bitter blow to those who were looking forward to our popular dance, musical theatre and drama summer schools, which are a real highlight of our year for the staff and students, but your safety and wellbeing is our main concern and it would be irresponsible to reopen if there's the slightest question about the wellbeing of students and staff on our premises.
The nature of our business and the design of our building mean it's very difficult to minimise contact between our students. It's also very unlikely that we will be able to stage any shows in our own theatre before January.
When we do open, rest assured that the NAPA team will be working hard to welcome you all back. We'll be even more amazing when we're back doing what we love, and the team are buzzing with ideas for the future. We'll also welcome the first students to our new full time Performing and Production Arts course (in partnership with Wilberforce College) and can't wait to see the place busy and bustling again seven days a week.
NAPA will survive. We'll do this only because of the generosity of our supporters. We'd like to send a heartfelt thank you to all parents who have made donations or felt able to continue paying for classes despite our closure. We realise that not everyone is in a position to do this – and to those who can't – just seeing your faces back at NAPA when we reopen is more than enough.
Finally, I'd like to pay tribute to the incredible team at NAPA who have worked so hard to keep our sense of community going throughout the lockdown. You can still join our brilliant NAPA group on Facebook here: http://www.napa.social/group.
The team are well and healthy and, above all, that has been my main priority.
If you need to contact us while we're closed, please email: napa@northernacademy.org.uk. If you'd like information about a refund, tickets or class fees – there is some information here: http://www.napa.social/refunds
Please continue to look after yourselves and each other.
Carl Wheatley
CEO