Brand New NAPA T-Shirts On Sale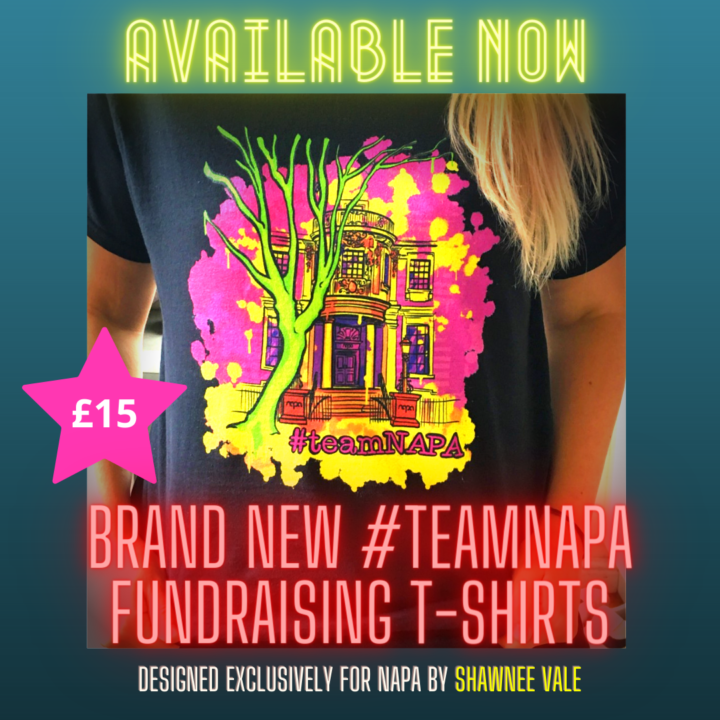 28th July 2020
Here at NAPA we're busy planning for the new term starting in September.
Obviously, being closed for six months has taken its toll on our charity but there is a new way you can help us to raise some much needed funds.
Get your order in for your BRAND SPANKING NEW NAPA T-SHIRT to help us get back in business.
They've been designed with love by local artist Shawnee Vale as a gift to NAPA to represent the energy, passion and diversity of our wonderful place.
Check out the pics below for details of sizes and send your order to napatshirts@outlook.com – stating your name, address, telephone number, number of t-shirts and sizes needed (and please tell us whether you are ordering child or adult sizes). You'll then receive a Paypal link for payment.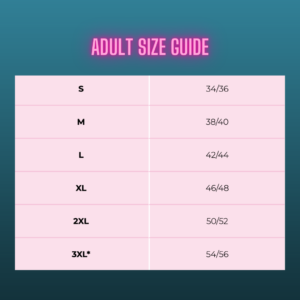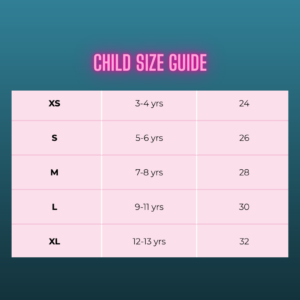 Please check sizes carefully before ordering.
Thank you for your support!
#TeamNAPA