Coronavirus Update: 18th October, 2020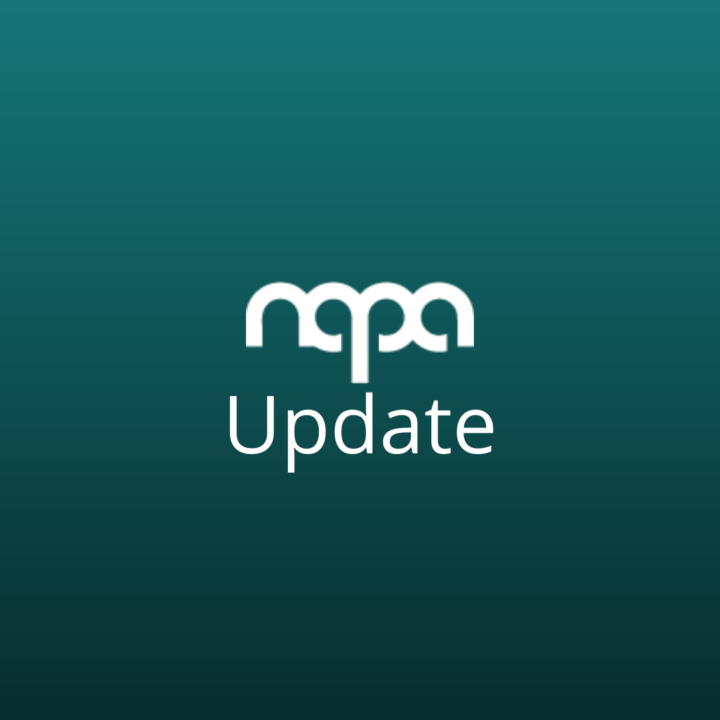 18th October 2020
One of our senior dance students has tested positive for coronavirus.
As NAPA is a covid-secure building and we practise a 2m social distancing rule we have been advised that there is no need for us to cancel any classes or for any pupils to self-isolate unless told to do so by their school/college.
However, many of the seniors all attend the same schools/colleges and have been advised to self-isolate by their place of education – so, as an added precaution we have decided to cancel all senior dance classes on Monday 19th and Tuesday 20th October (the following week is half term anyway).
This affects the following classes:
Monday
5pm – Senior Core Ballet A
5pm – Senior Core Tap B
6pm – Senior Core Tap A
6pm – Senior Core Ballet B
7pm – Senior Core Modern A
7pm – Senior Core Modern B
8pm – Senior Elite Tap
8pm – Senior Body Conditioning
Tuesday
5pm – Senior Enrichment Pointe/Ballet
6pm – Senior Enrichment Contemporary
7pm – Senior Enrichment Commercial
All other classes on these evenings will go ahead with the usual precautions in place.
A reminder that you shouldn't come to NAPA if you have any of the symptoms of coronavirus, which you can find here: https://www.nhs.uk/conditions/coronavirus-covid-19/symptoms/
If you have any further queries, please contact us by email: napa@northernacademy.org.uk