Grease update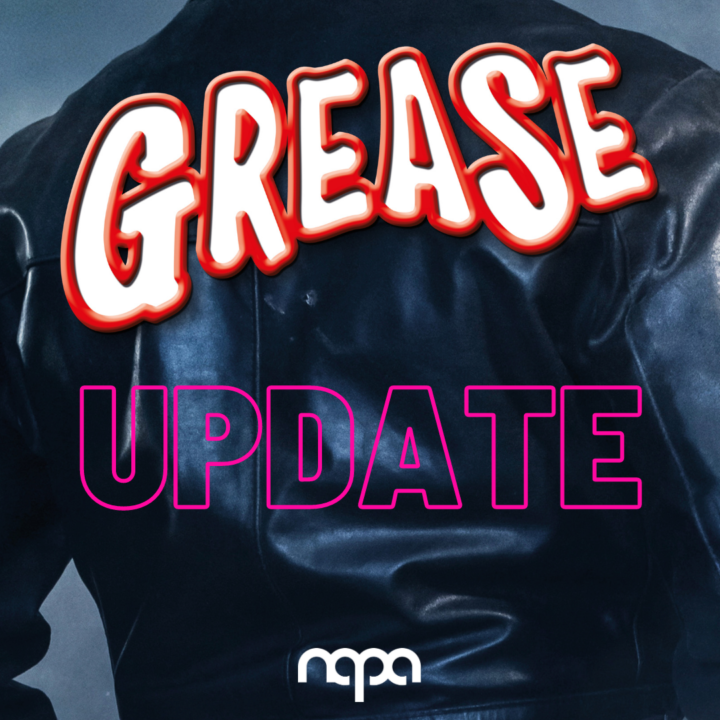 19th October 2020
It's with regret that we have decided that we have no option but to cancel our forthcoming production of 'Grease' at Hull Truck Theatre in April 2021.
The current uncertainty surrounding the arts world and restrictions on rehearsal sizes and social distancing mean that it's virtually impossible to stage a full-scale musical with over 40 young performers at the moment.
We'd like to thank our students who have proved to be resilient and adaptable to the enormous challenges we're facing and to the team at Hull Truck who have supported us throughout this difficult decision.
If you have tickets booked for the show, please DO NOT contact the Hull Truck Box Office. They are running on limited hours and with a skeleton staff and they will be contacting those who've booked in due course regarding a refund by email or telephone.
Please help them out by waiting for them to contact you.
NAPA is a charity and like many arts organisations we're struggling to stay afloat.  It would help us enormously if, when you do receive your refund, you'd consider donating it back to NAPA. You can do this via this link: https://napa.social/donate
With your continued support NAPA will survive – and we'll be back working with Hull Truck as soon as we can.
Thank you for your support.