#HereForCulture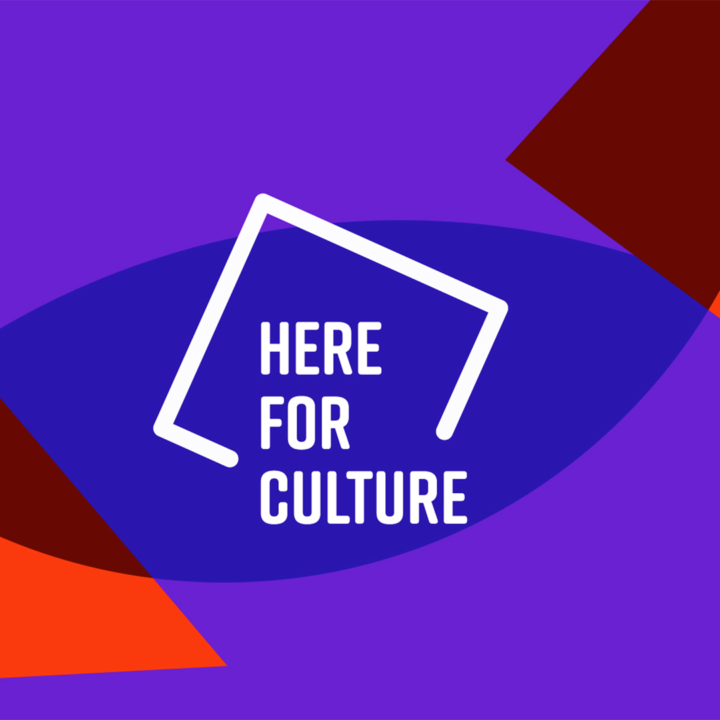 12th October 2020
A message from NAPA CEO Carl Wheatley:
"Today's funding from the Arts Council and the Department for Culture Media and Sport does exactly what it's designed to do – it keeps NAPA alive.
Cultural organisations in this country are the envy of the world and we're at the very start of that journey for our young people – we're training the next generation of actors, singers, dancers, stage managers and producers.
For us, it has secured our future. It's allowing us to start the recovery process, to plan for the future without the fear of sinking at any moment.
Like many cultural organisations, NAPA was clinging on by our fingernails – and this has allowed us to breathe."