Your class fees and tickets bought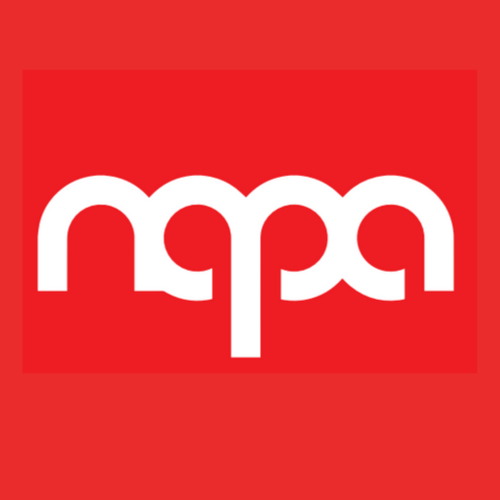 1st April 2020
A note to all about refunds from NAPA. If you've bought a ticket or paid for a class and are waiting for a refund – here's some information.
Grease tickets booked through Hull Truck: Our new dates are 31st March-3rd April 2021. Bookings have automatically been transferred over and all original tickets are still valid. If you cannot attend this new date, please contact the Box Office by emailing boxoffice@hulltruck.co.uk to arrange a refund.
Grease trip tickets booked through NAPA: We will refund these as soon as we are back at NAPA. If you have an urgent need for a refund, please email the address below and we'll do our best.
Tickets for shows at NAPA: If you booked through our website you should have received a refund for your tickets. If you booked and paid on card or cash at NAPA we will refund you when we're back open. Again, if you need a refund sooner, please forward your e-ticket to the email address below and we'll sort it for you.
Classes already paid for: As you can imagine this will take some time but we will count any money you're owed as credit towards future classes when we reopen. If you'd rather receive a bank transfer refund, please email the address below and we'll sort it out.
Standing Orders for class fees: If you want to cancel your Standing Order you will need to do this with your bank. If you're owed any money we will credit you, as above, unless you need a refund urgently.
Finally, a big thank you to everyone who's been in touch with words of support and offering to keep paying your class fees or telling us to keep your ticket money as a gift to the charity. We know that not everyone is in a position to do this, but for those who can – it makes such a difference to our future. Thank you.