Meet our new team member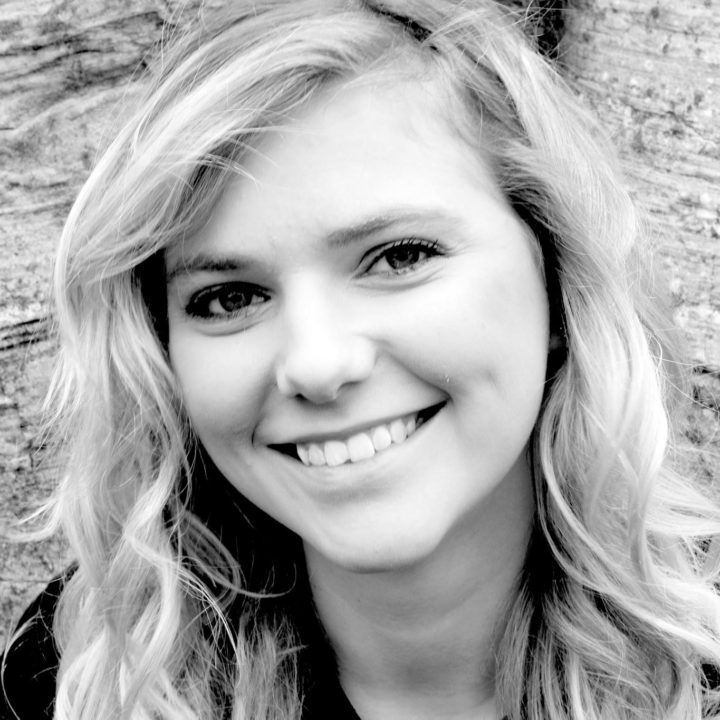 9th October 2020
We'd like you to meet our new team member!
Lizzy Whynes will join our teaching staff after the half-term break to teach drama to our junior and intermediate students.
In 2014, Lizzy graduated from York St John University with a First-Class Degree in Theatre, specialising in contemporary performance.
Over the past 6 years Lizzy has worked within youth theatres, youth dance programmes, arts organisations, theatre companies, theatre in education companies, festivals and schools and had the privilege of working with vast amount of different community groups.
Lizzy has had the pleasure of delivering workshops with many companies including Harrogate Theatre, Converge, Derwent Danceworks, York Theatre Royal, Duck Egg Theatre and Konflux Theatre in Education.
Lizzy has training in a diverse pallet of theatrical styles such as devising, mask work, physical theatre, puppetry, improvisation, script writing and spoken word and has a breath of knowledge in dance specialising in the style of contemporary dance.
We know you're going to love Lizzy's energy, passion and vibrancy.
Lizzy says "I'm excited to be joining the NAPA team and I can't wait to meet everyone and to start playing, making and creating."