NEW!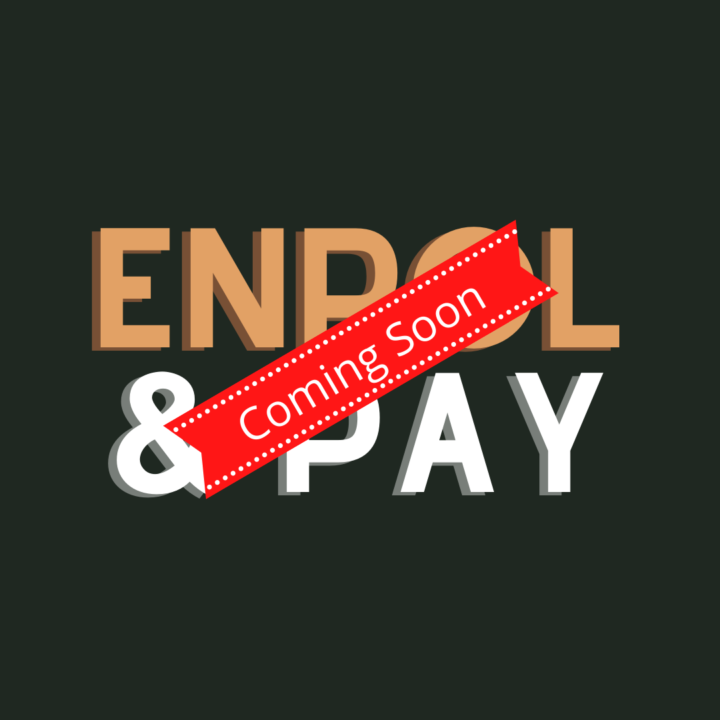 29th July 2020
A new way to enrol with NAPA
From September 2020 we're changing the way that parents enrol and pay for classes at NAPA.  This is partly to discourage too many people queuing to pay in the wake of the coronavirus outbreak, but also to give families more flexibility.
We'll be updating this page soon with details of how you can register for the new system, in the meantime – thanks for your patience while we find new ways to work.