Support NAPA with a one-off donation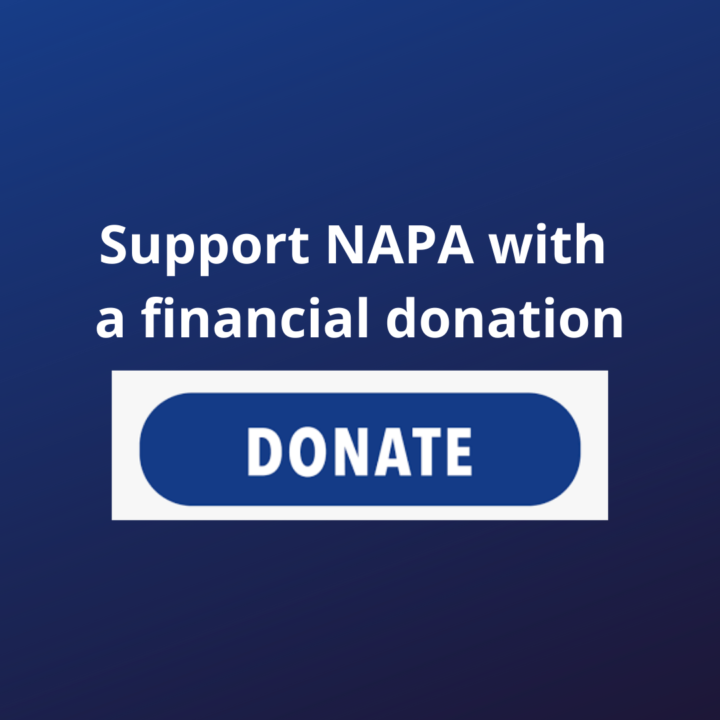 8th October 2020
Like many charities across the UK, NAPA is struggling financially since being forced to close and cancel all public performances due to Covid-19.
We've had to cancel our performances of Grease at Hull Truck, due for April 2021.
This is a major blow to us because all performances were almost sold out so we've taken a huge financial hit by having to cancel.
If you are in a position to make a one-off donation equivalent to what you would have paid for your Grease tickets you would be playing your part in securing the future stability of the academy.
Click the link below to make a donation. Thank you so much.