The Paul Frankish Fund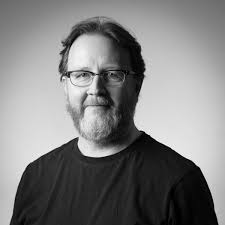 Paul Frankish was a well-respected and much-loved musician from Hull who we were lucky to have as part of the NAPA team and more importantly as our friend. Sadly, he passed away in March 2019 after a lifetime dedicated to his love and passion of music.
To honour Paul's memory we've created The Paul Frankish Fund which is designed to give young people the help they need to cover the cost of audition fees and travel to auditions. It's the helping hand that Paul would have loved to offer all youngsters.
Grants are available to NAPA students of up to £100. Please talk to a member of staff if you'd like to know more. And if you can support the fund financially, please get in touch: napa@northernacademy.org.uk
Thank you.