From our CEO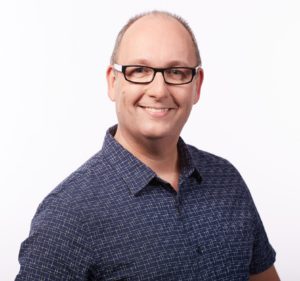 Welcome!
I'm delighted that you've come to our website to find out more about NAPA.
My relationship with the organisation began when I was 14 and attended Saturday morning drama lessons which were, at the time, held in a rented room in Cottingham. I then became Stage Manager for NAPA when it moved to new premises on Hessle Road before I went to drama school in London. Even back then I can remember what it felt like to be a part of NAPA.
It's a magical place which changes lives for the better every day. Everyone who walks into our building can feel it: the amazing sense of energy when young people from all over the city and beyond come together to dance, sing and act. In a massively divided world performing arts has a wonderful ability to bring people of all ages and from very different backgrounds together.
The secret of NAPA's success is our team of professional tutors. They are the best in the business and they believe, as I do, that every child should have the chance to shine. They're experts in bringing the best out of every single pupil and we love to see every child grow in ability and self esteem.
I'm delighted to be back at the charity after all these years – a place which gives young people so many essential life skills: empathy, listening skills, confidence and problem solving skills to name but a few.  It's more than just role-playing or doing a bit of dance; it's about learning versatile and transferable life skills that matter. Involvement with arts and culture is crucial to imagination, self-expression and creativity in young people. It also develops the skills that fuel the success of the UK's creative industries, and that will result in the next generation of creative talent across the country.
We've got ambitious plans for growth over the coming years and I hope you'll join us. Whether you'd like a career on the stage, backstage in a production role, or just want to make friends and have fun – there's a place for you at NAPA.
Come and join the NAPA family. With the guidance of our team here, I know you'll flourish.
And, if you're from another organisation or business in the city and you'd like to talk about working together, I'd love you to get in touch with me.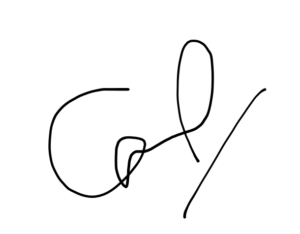 Carl Wheatley
CEO
Tel: 01482 310690
Email: carl.wheatley@northernacademy.org.uk